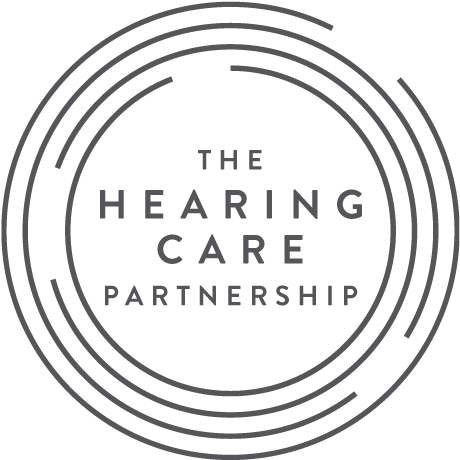 We are proud to be working together with The Hearing Care Partnership, offering hearing care to our patients allows us to offer a more rounded service. You can now book an appointment to have both your vision and hearing tested.
Did you know?
By 2035, we estimate there'll be around 15.6 million people with hearing loss across the UK – that's one in five. [1]
For every line up the vision chart you go, the chance of having a problem with your hearing increases by 18%?[2]
Only around 40% of people who need hearing aids actually have them. [3]
Our full hearing care service includes everything from free hearing assessments, free tinnitus consultations, ear wax removal and hearing protection services.
Free Hearing Assessments
Hearing assessments are completely free with The Hearing Care Partnership. You will be looked after by Vicky Hurst our fully qualified audiologist who will provide you with a thorough and informative assessment of your hearing.
Depending on the outcome of your assessment hearing aids may be recommended to you or you may be given other hearing care advice and support.
Hearing Aids
The Hearing Care Partnership offers the very latest in hearing aids from the world's leading hearing aid manufacturers: Phonak, Oticon, Starkey and more…
Modern hearing aids are discreet and pack a lot of technology into a tiny device, so tiny you may not even notice you're wearing them. Features can include rechargeable devices, Bluetooth connectivity and can even be compatible with your mobile phone (only between particular hearing aid devices and phones).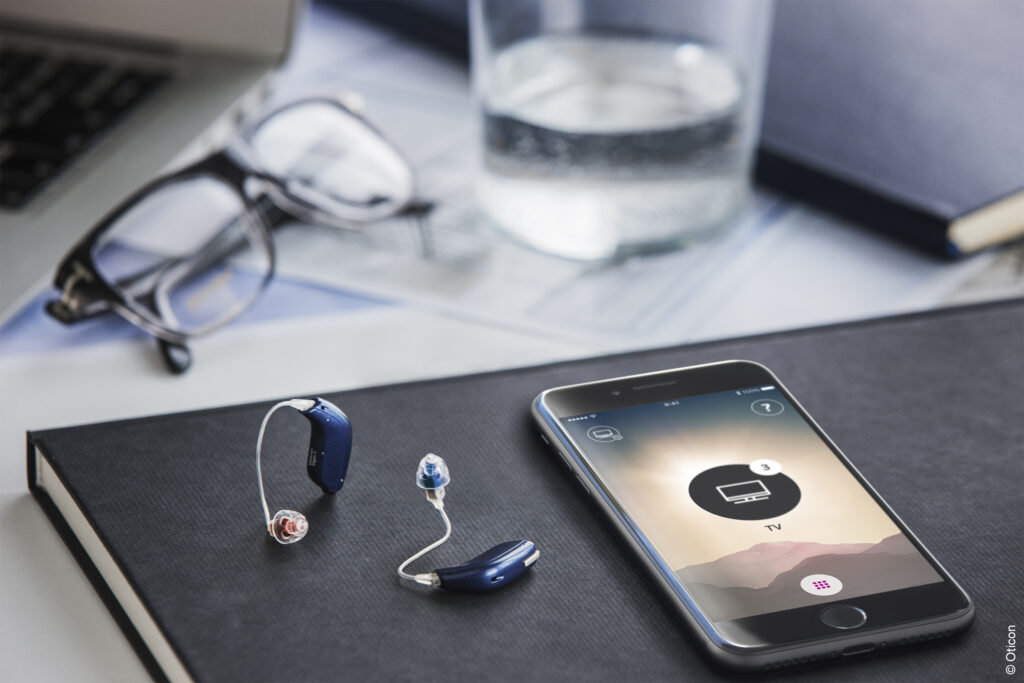 Our audiologist will be able to guide you through the different choices of hearing aids and help you to decide what will be best for you, your hearing prescription and your lifestyle.
Ear Wax Removal
Our audiologist offers ear wax removal appointments, using the latest and safest methods tailored to your needs whilst ensuring you are comfortable.
The earwax removal service also includes a free quick hearing health check.
Hearing Protection
With our services from The Hearing Care Partnership, we offer a complete range of hearing protection services, from custom earplugs for general use to specialist earplugs for athletes and musicians, as well as hearing protection for those who take part in motorsports.
Free Tinnitus Consultations
Tinnitus is often referred to as "ringing in the ears" but can also sound like chirping, hissing or roaring. There is no known "cure" for tinnitus. However, our audiologist can talk you through the ways in which you can manage it with our help, so you can continue to do all the things you love doing. Recommendations can include sound therapy and even hearing aids where appropriate.
Just like our hearing appointments, tinnitus consultations with The Hearing Care Partnership are also free of charge.
Find out more
To find more information about all our hearing services, have a look at The Hearing Care Partnership.
To book an appointment to see our audiologist in Chipping Norton, simply call us on 01608  637 46 9 or book your appointment online.
[1] Action for Hearing Loss, Facts and Figures. 2020
[2]Chia,E; Arch. Opthamol.2006
[3] Action for Hearing Loss, Facts and Figures. 2020