Chipping Norton Opticians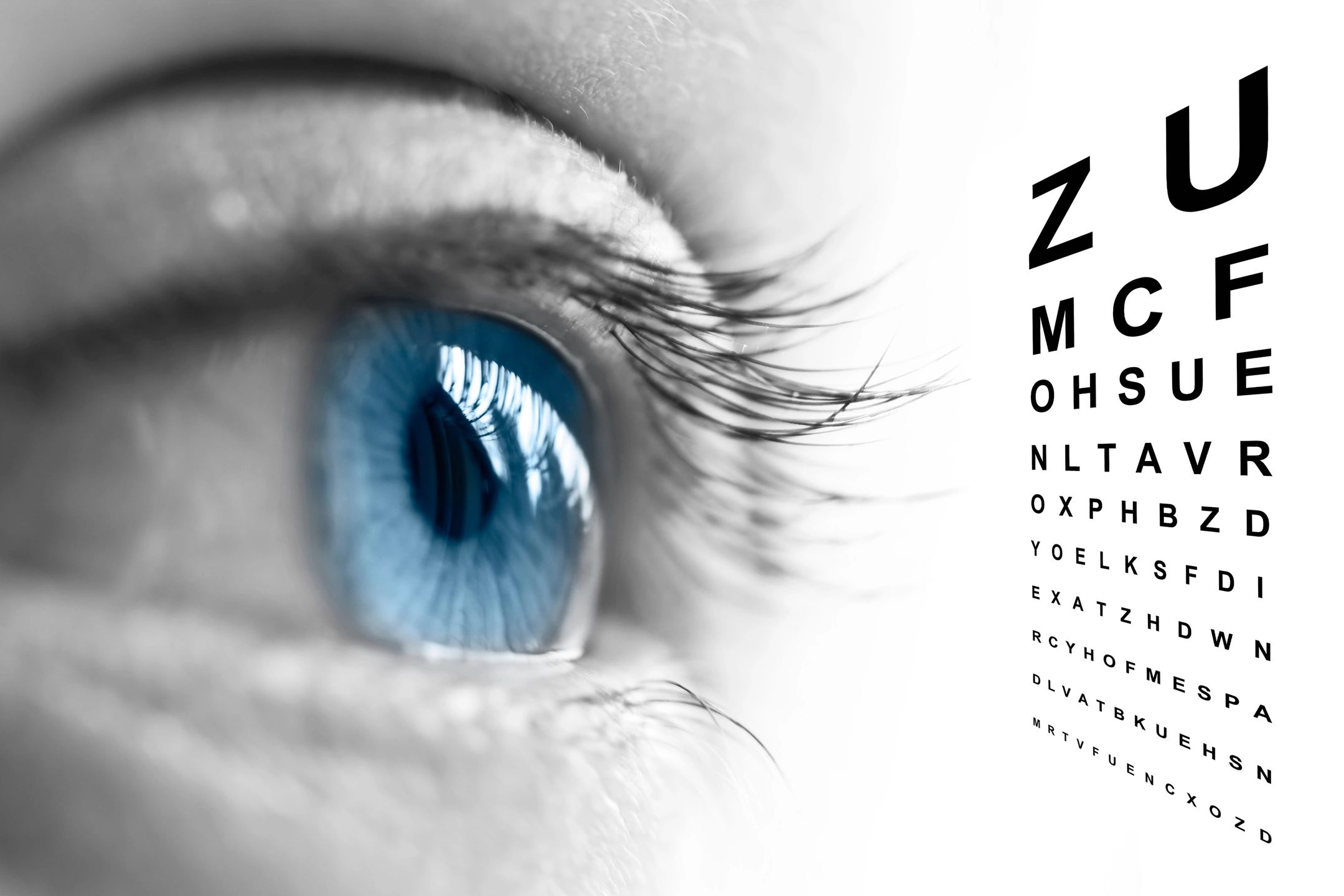 Located within The Chipping Norton Health Centre
Free parking and easy access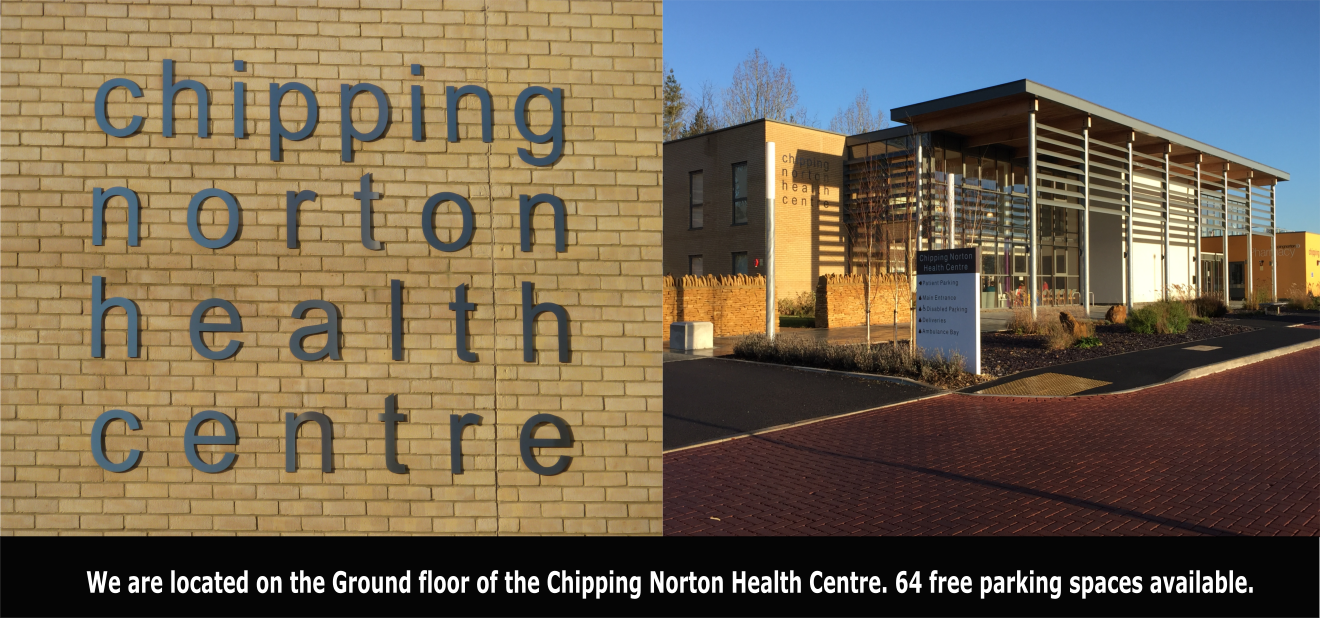 We provide professional optical services with high standards of clinical eye care, working alongside the GPs and Pharmacists in Oxfordshire.  This is delivered in a personal way to the population of Chipping Norton and the surrounding area.
Led by Optometrists Chris and Kimberley Gascoigne, we provide: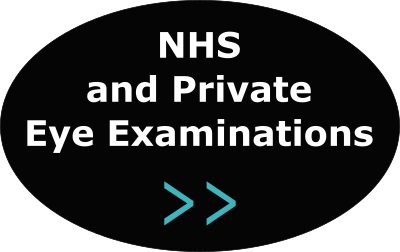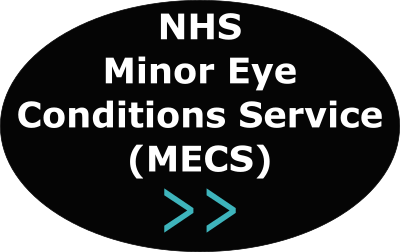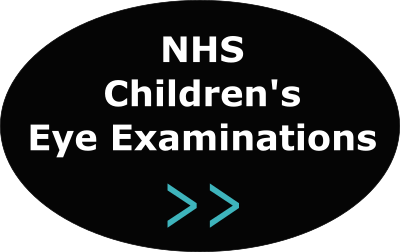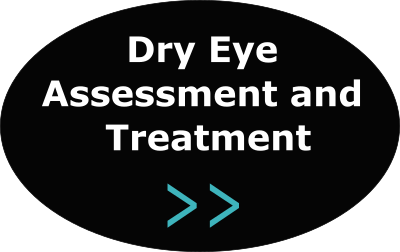 At Chipping Norton Opticians, you can be confident that our thorough eye examinations provide an accurate assessment of your vision.  We use the latest technology to establish the extent of your vision and the health of your eyes.  Specialist equipment including  digital retinal photography is used to look in far greater detail at the health of your inner eye and identify a range of potential conditions.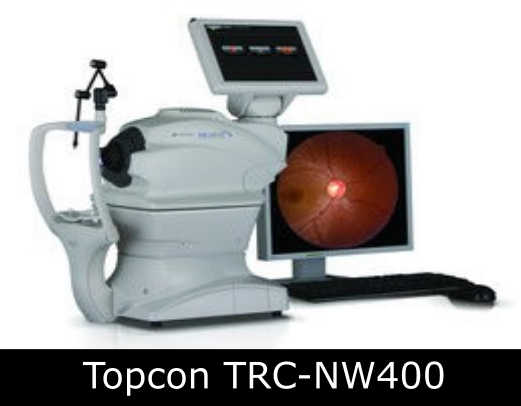 We are committed to providing high quality eye examinations and to dedicate sufficient time to all patients, thus ensuring the very best in eye care.  A standard eye examination lasts for approximately half an hour and we will use a range of tests tailored to your individual needs.  Your Optometrist will provide step-by-step explanations so you know exactly what is involved at each stage.
---
Opening Hours
Monday – Friday     09:00 – 17:30
Saturday                   Closed
 Sunday                     Closed
---

or visit us in
The Chipping Norton Health Centre on the Ground Floor